17 Uses For Your ThermoServer
---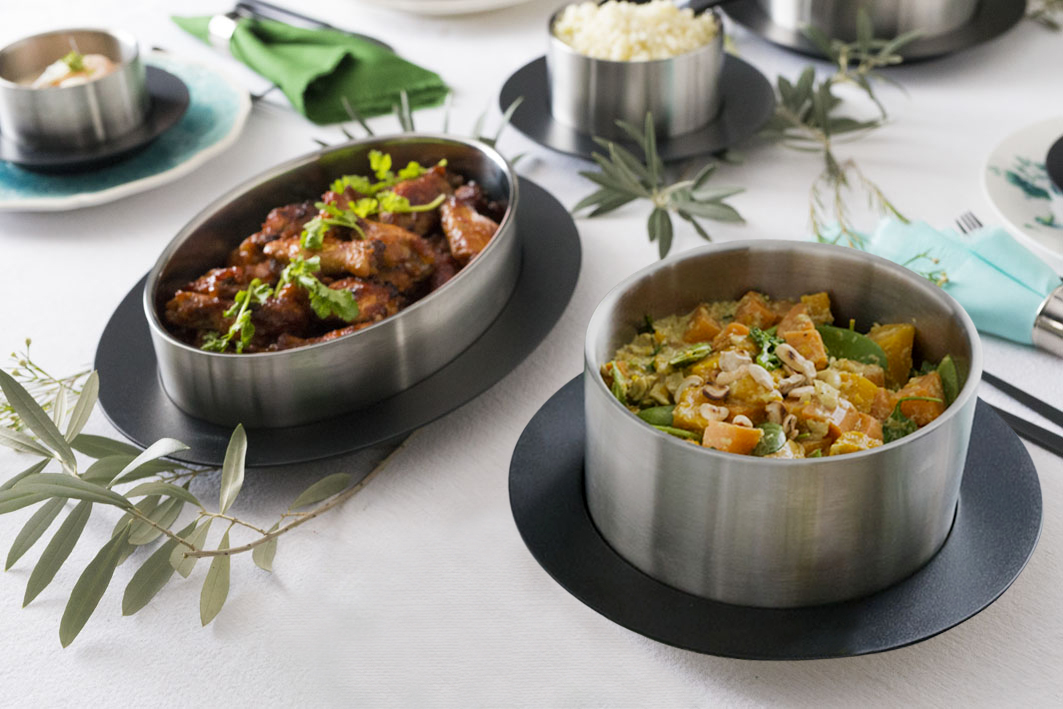 Your ThermoServer will soon become your best cooking companion - next to your Thermomix! Here are 17 ways you can use your ThermoServer to help you cook smarter, simpler, sooner.
1. Leave steamed rice to sit for 5 minutes for the fluffiest rice you'll ever know.
2. Cook pasta and cous cous, while your sauce cooks in your Thermomix.
3. Prove your bread dough in winter.
4. Pop your snags inside to keep warm until the rest of your BBQ is ready to serve.
5. Keep pancakes and pikelets warm until you're ready to serve.
6. Place risotto into the ThermoServer for 5 minutes before serving to absorb any extra liquid.
7. Kids at football, partner at work? Keep dinner warm until they come home.
8. Keep homemade tortillas and wraps soft and pliable until ready to serve.
9. Having a party? Use your ThermoServer to keep ice frozen for your guests.
10. Yoghurt will stay the perfect temperature while it incubates.
11. It's the perfect picnic partner for keeping salads cool and crisp.
12. Serve up fresh oysters on ice and rock salt.
13. Use it to soak your vermicelli noodles.
14. Two words.. strawberry dacquiris
15. Place homemade icy poles into an ice packed ThermoServer to stay frozen.
16. Keep chocolate ganache warm while icing and decorating your cakes.
17. Busy morning? Make one batch of porridge and pop it in your ThermoServer to keep warm for everyone in the family to enjoy when they're ready.
Speak to your Consultant, or visit our website at thermomix.com.au or thermomix.co.nz to find out how you can add two ThermoServers to your collection when you host a Cooking Experience.