Discover Created Recipes with us!
---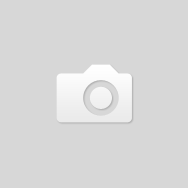 Submitted by Anonymous on Wed, 12/15/2021 - 01:28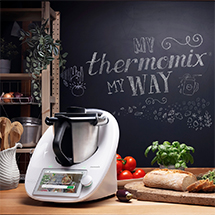 Our Thermomix® Recipe Community has been for many years an important place for all Thermomix® fans to share and exchange their Thermomix® recipes. We are proud to celebrate with you an important milestone. We know you have for long time awaited to have possibility to have your own creations on Cookidoo® and on your TM6. With Created Recipes, this dream is coming true!

Created recipes feature allows you to create, import, and modify recipes from Cookidoo®, Vorwerk® Recipe Community and your family recipes… The Created recipes import function allows you to import recipes from Cookidoo® and modify them according to your own preferences giving you all your meal planning resources in one place.

How to import recipes from Recipe Community? It could not be easier, simply click on the new "add to Cookidoo®" button available in every recipe page. Your recipe is now saved and ready to be edited in your Created recipes. Check our video below for a few tips and tricks about how to edit or create recipes.

Happy cooking!

To find out more, simply head to my recipes and discover Created Recipes.